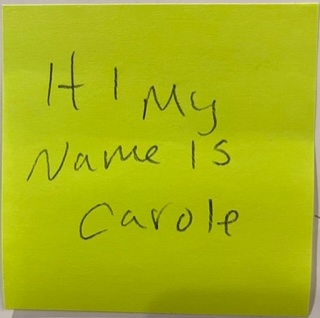 Pleased to meet you. I have a good friend named Carole – who is, in fact, a study carrel on Level 4 😃
Oh nice I'm new here. Do you want to meet me!?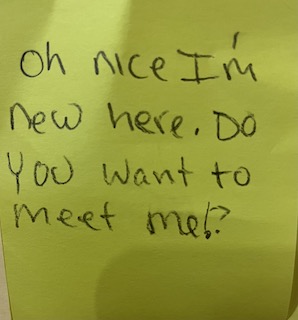 I so wish I could facilitate this friendly offer! But alas, I have rules against sharing personal information that would make a contact via Wall very difficult. I do hope you both meet new friends, though!