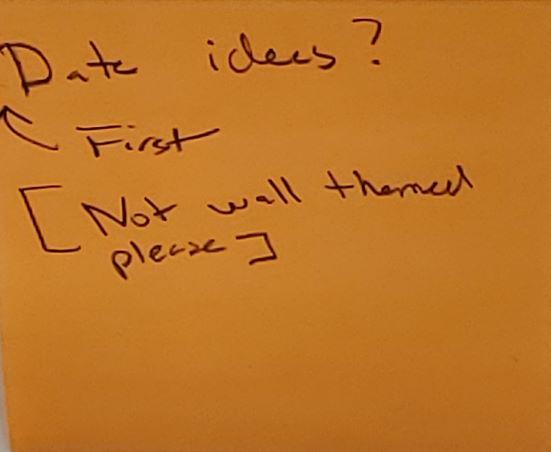 Well, what would you like to do on a first date? Selecting a restaurant/location/event that interests you would be a great way to see if your date is a good fit. For instance, if they scoff at your suggestion to go to your favorite record store/indie bookstore/quaint cafe, do you really want to date them anyway? If you're clear out of ideas, the North End is always full of surprises. I recommend getting a sandwich, salad, or pizza to-go at Monica's, then having a low-key picnic at Long Wharf. If the weather's bad, there are tons of dine-in restaurants, too! If you run out of conversation, visit I AM Books to talk about your favorite reads or the aquarium to visit some super-cute otters. Everyone's gotta love sea otters, right?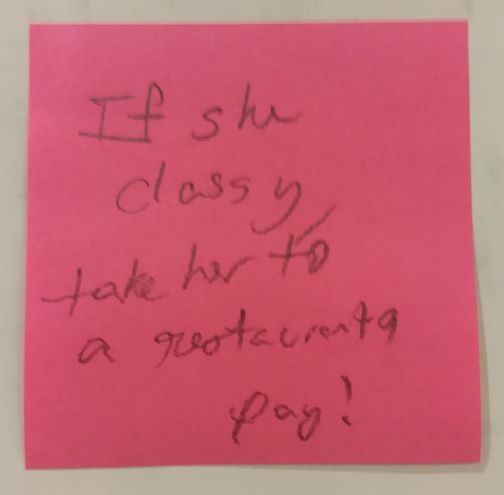 I'm not sure what "classy" means: everyone deserves some pampering.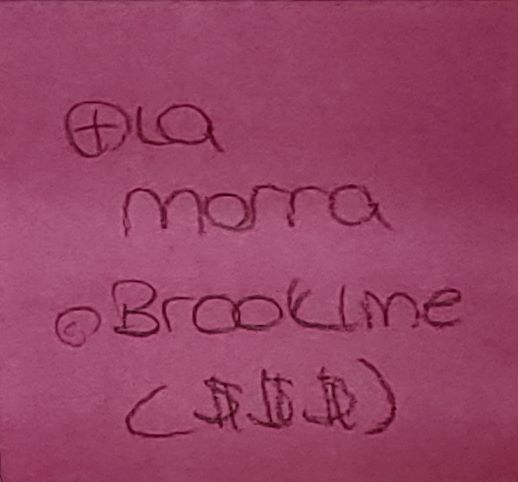 La Morra is an excellent idea! The head chef brings experience from cooking and living in Italy for years, as well as from working in a noted Italian eatery before branching out on his own. It might be a little tough to get to from BC without access to a car, however. If you're thinking that dinner is your first date of choice, I suggest looking at https://boston.eater.com/ where you can search for places to go by neighborhood.