Tip O'Neill Exhibit
The Tip O'Neill Exhibit on the second floor of O'Neill has been closed. A new version of the exhibit is being planned for the O'Neill 3rd floor reading room.
Tip O'Neill Exhibit
The original exhibit honored Thomas P. (Tip) O'Neill Jr., Speaker of the United States House of Representatives and graduate of Boston College class of 1936.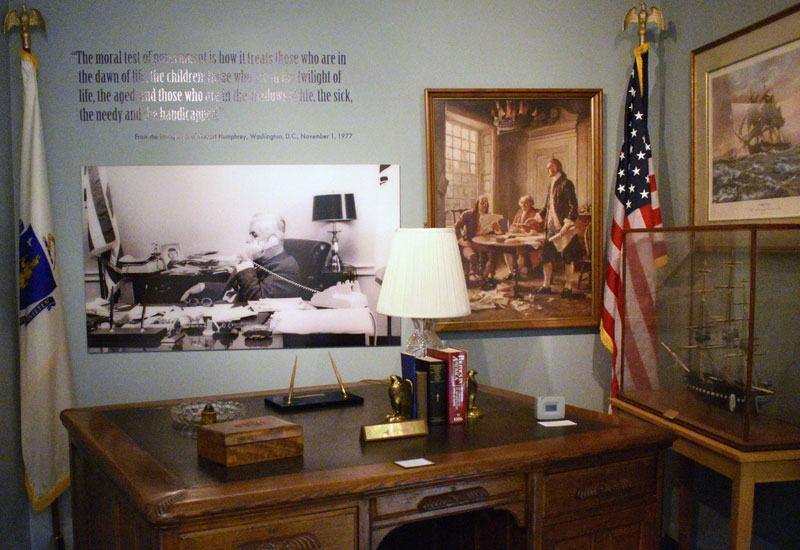 The exhibit featured displays from many facets of O'Neill's life: his North Cambridge neighborhood, his BC years, his legacy as speaker, and his political campaigns.
---
More information about Thomas P. O'Neill, Jr.: