Ask A Librarian
Meet with us
Request an online appointment with a subject librarian.
Libraries Services Update
Our buildings are closed, but our remote services remain operational. Learn about our vast online library resources, and updates to library policies.
Read more about all the online services we provide on our BC Libraries Services Update page.
Boston College Libraries, COVID-19 Edition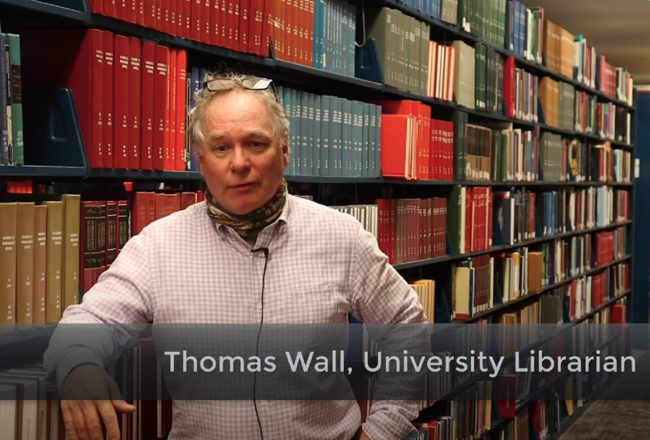 Scenes from the Library
Hope is being able to see that there is light despite all of the darkness.
- Desmond Tutu
Featured subject librarian
Enid Karr
Enid is an expert at:
Featured Guides:
We have specialized guides for all your subject interests.
Not sure where to begin? Start with our Ask A Librarian guide!
Special collections