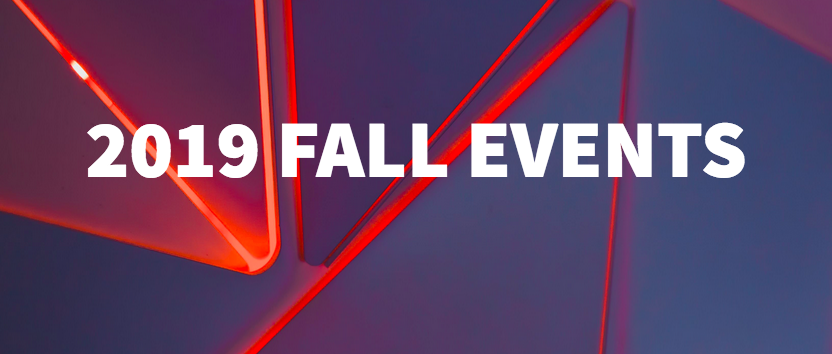 Every semester, the digital scholarship team launches a series of workshops to assist students and faculty with Library resources and tools. This year, as the campus and BC Libraries take a sharper look at social justice issues, our workshops will use race and diversity data (e.g. US Census) to explore the affordances and constraints of tools and strategies for transforming data into narratives and images. Our first two workshops, which take place in September, will provide introductions to digital exhibitions and Geographical Information Services (GIS).  
As the year kicks off, our workshops will focus on acclimating students to the new digital arsenal they have access to. See the table below for quick reference. More detailed descriptions follow.
(NB: SEPTEMBER 12 WORKSHOP WILL BE RESCHEDULED, DATE TBA)
Mapping for Non-ArcGIS Users
On September 12 (NEW DATE TBA) Jiebei Luo, the Data Services Librarian at the O'Neill Library will be giving an introduction to mapping without using GIS software such as ArcGIS. Mapping examples will make use of tools like Excel, Google MyMaps, Google Earth, and even simple geocoding via Google Sheets. Truly welcome for all, this workshop assumes no prior GIS experience and seeks to spread knowledge about how to create mapping projects without access to costly and complicated software.
Curating Digital Exhibits with Omeka
Later in the month scholars will be introduced to digital exhibitions via Omeka:  free, open source software that allows for easy and flexible curation. Omeka is a practical tool for scholars working on Digital Humanities projects, and we'll focus on the basics of building an exhibit for your research or pedagogy.
Introduction to Data Visualization
At the end of October, our Data and Visualization Librarian Allison Xu will be leading a workshop on data visualization and its practical uses in research. The introduction will provide hands-on exercises to demonstrate how data visualizations can be created. As we welcome students back this fall semester, a consistent theme is introducing all potential scholars to the free, relatively-accessible resources that can help to create a vibrant array of digital projects and exhibits.
GIS Day
Finally, the Digital Studio will be hosting GIS Day, held on November 13 this year. The international celebration highlights the wonderful worldwide uses of geographic information systems, and we will do our part to celebrate at BC with demonstrations of mapping tools and projects.