New Staff in Access Services
Three new staff members have recently joined our 22 full time Access Services staff and approximately 100 student employees to help carry out our four core areas of service–Circulation, Collection Maintenance, Course Reserves and Interlibrary Loan–to ensure that library patrons are able to identify, locate and borrow materials they need. Please join me in welcoming our new staff, all of whom make a significant contribution to these endeavors.
Elizabeth Smith, Access Services Assistant, O'Neill Library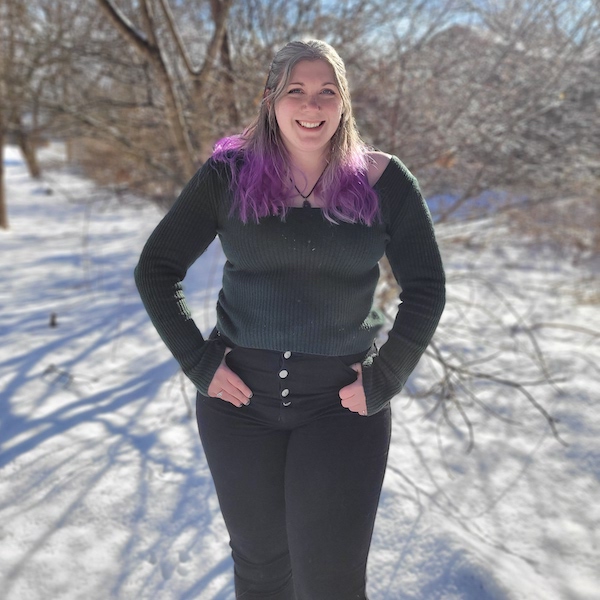 Born and raised in Salem NH, I got my bachelors in English Literature and Film from Plymouth State University and a Masters in Children's Literature from Roehampton University in London. I'll be working the overnight shifts at O'Neill as an Access Service Assistant. At the moment I am focusing on my writing and would like to brush up on my drawing skills in the future. I love mythology and folktales when I get a second to read, but I'm usually interrupted by my two cats, Stella and Loki.
Kellyn Johnson, Access Services Specialist, O'Neill Library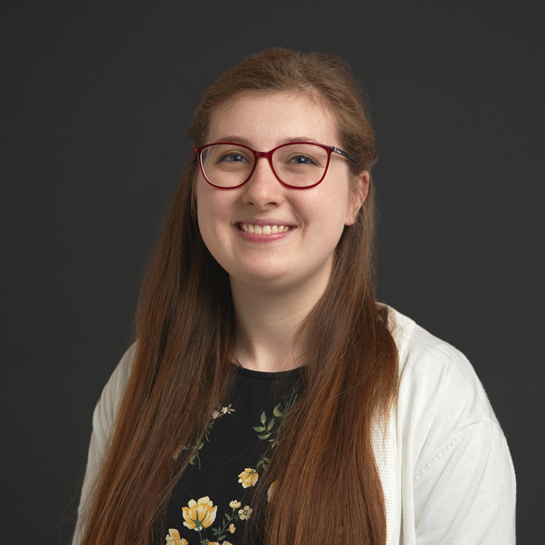 I'm Kellyn Johnson, the new Access Services Specialist at BC O'Neill's Library. I can often be found either at my desk, battling the fierce opponents of spreadsheets and emails, or on a treasure hunt through the stacks for lost books. I recently graduated with a Bachelor's degree of Liberal Arts, and hope to continue to further my education in art and cultural history. I've always wanted to work in a library, and being surrounded by books all day is just as lovely as I imagined! I enjoy both reading and writing primarily fiction, hanging out with friends, curling up with a good book, and cuddling with my dogs. Thanks for welcoming me to BC!
Manda Tuttle, Access Services Assistant, O'Neil Library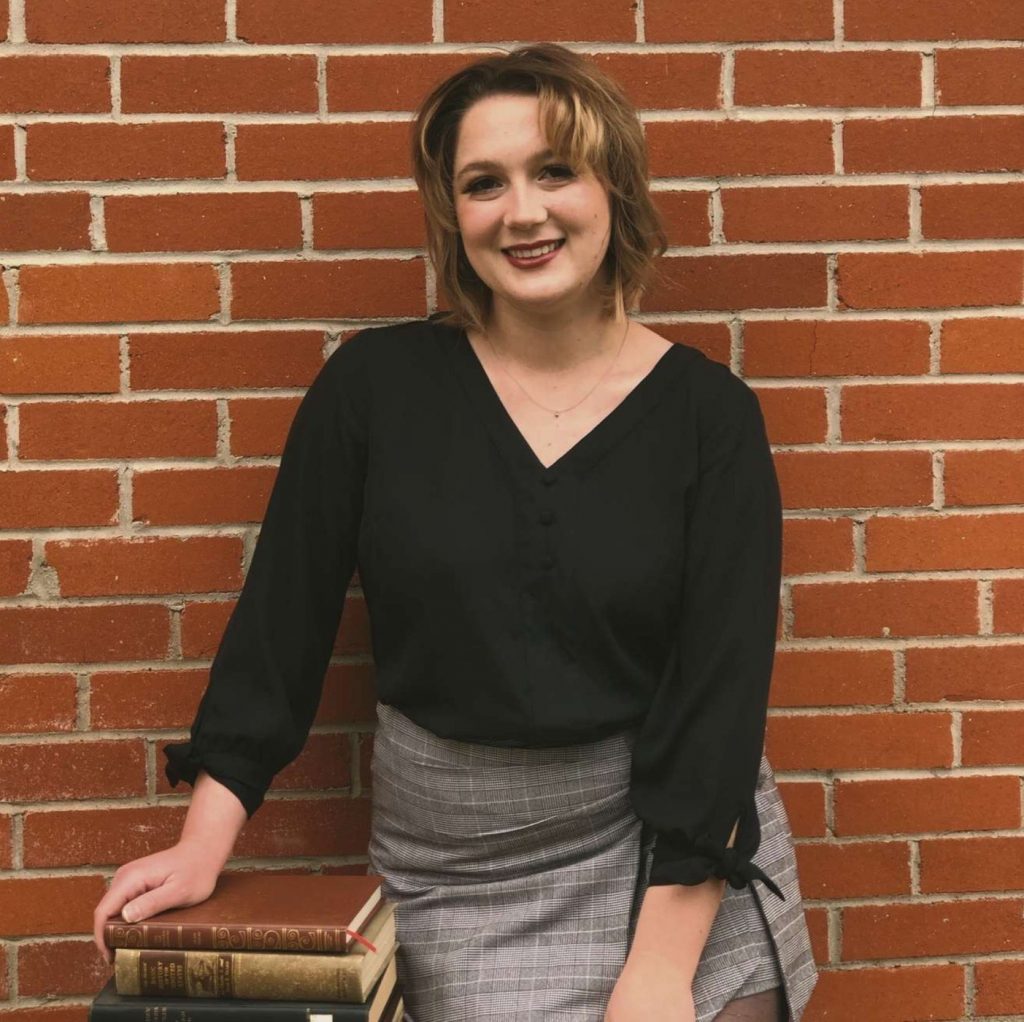 Hello! I am an Access Service Assistant but I split my time 60/40 between the Interlibrary Loan office and the Access Services office. I am from Fort Worth, Texas and I moved to Boston in Fall of 2022. I have a BA in English from UTA. I am currently working on a Masters in Library Science at Simmons University. In my free time I enjoy reading, bullet journaling, and playing video games on both my PC and Nintendo Switch.