Support for Digital Techniques and Tools
If you're looking for opportunities for learning and using digital techniques and tools, the good news is that BC Libraries' growth in this area has resulted in collaborations all over campus. Below are BC Libraries and related programs that provide opportunities to develop your digital scholarship knowledge and skills.
Graduate Digital Humanities Certificate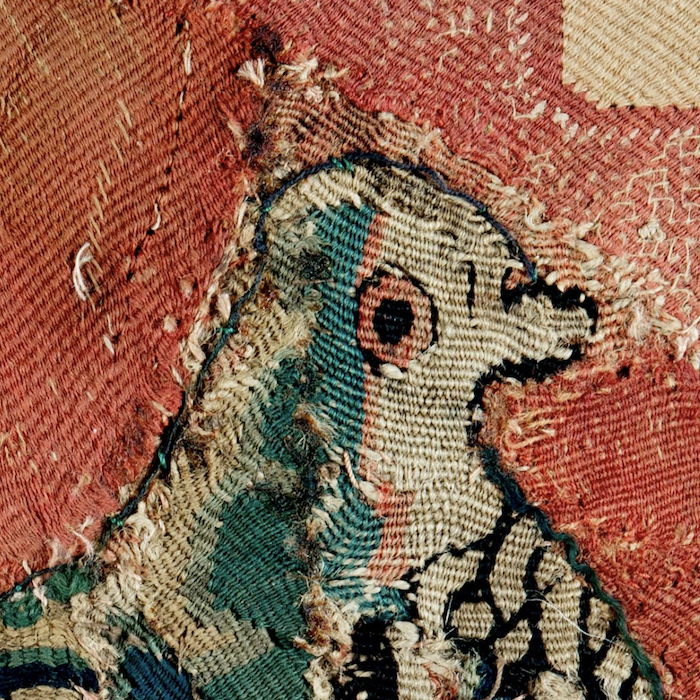 To get an overview of some digital possibilities out there, graduate students can look to the Certificate Program. In the second full year, the program has already seen some phenomenal projects develop, looking at manifestos, queer Bostonian history, and more. If you haven't already done so, consider learning about how to use digital tools for your own research or for the wide world of jobs using mapping, developing data visualizations, creating audio, or other forms of digital development. The English Department's Dr. Eric Weiskott is teaching the intro course for this interdisciplinary certificate in Fall 2023. See the certificate program site for more information.
Spaces that Offer Support – and Hire Students
Collaborative Digital Projects Lab (CDPL)
Starting in Fall 2022, The Digital Humanities Certificate Council has been hosting the Digital Projects Lab in Stokes South 376 with Institute for Liberal Arts sponsorship. The graduate students in the lab offer support to developing projects using digital tools for mapping, podcasting, deep readings, and more, every Tuesday and Wednesday, 2-5 pm in Stokes S376.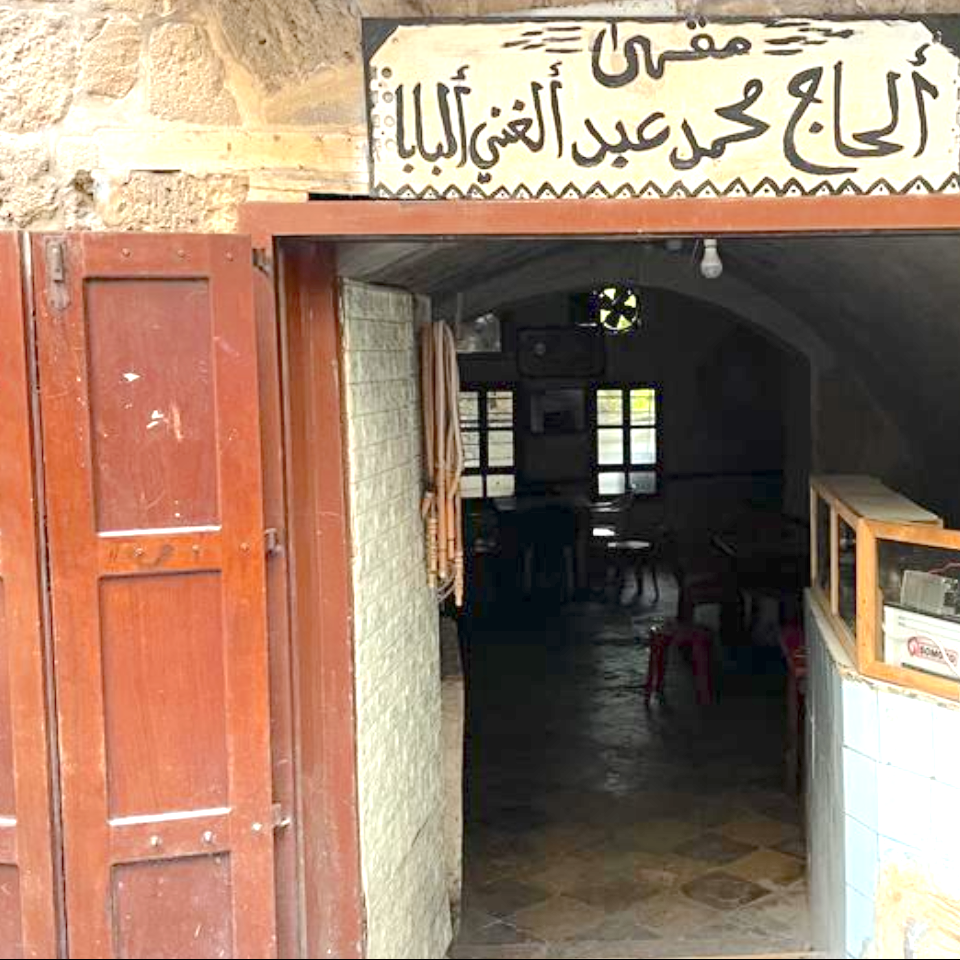 The Lab also oversees the development of lesson plans for bringing digital tools into the classroom, such as using hypothes.is for text annotation and analysis, or mapping to explore historical or geographic data. Find more information at the CDPL site.
This fall, the CDPL consultants include PhD candidates Dan Dougherty and Catherine Enwright from English as well as Sam Hurwitz from History. The Lab is looking to hire for three hours on Tuesday afternoons for the Spring. Contact Dr. Bee Lehman, Digital Projects Librarian, for details.
Cultural Heritage and Digital Resources Program
Dr. Lehman will also be hiring a few students to work on ongoing projects looking at cultural heritage resources. Some of the projects involve creating an online exhibit of maps at Burns Library. Others will involve collaborating with The Hatchery–the makerspace at 245 Beacon–to develop teaching material looking at how to use printing presses and 3d printing, running small oral interview series, and other nascent projects. Keep your eyes out for the ad or contact Dr. Lehman for details.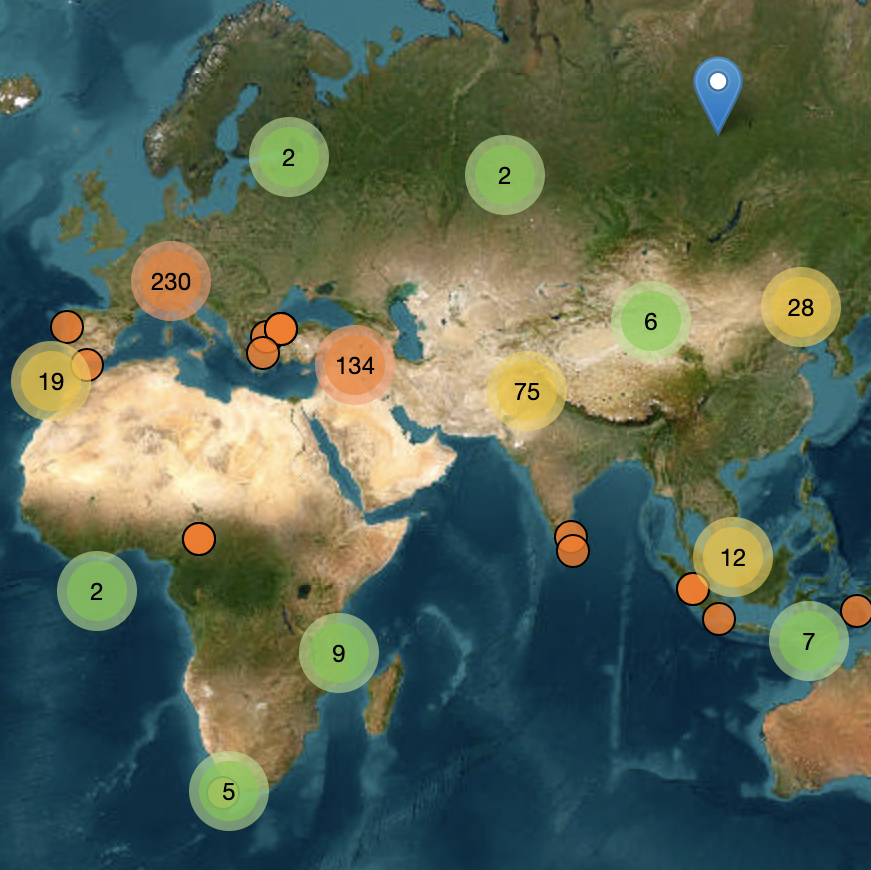 Digital Studio and Podcasting Support
In BC's O'Neill Library, the Digital Studio offers technology and support for podcasting and other multimedia projects. Consider making an appointment for support or booking time for equipment. The Digital Studio also hires students to assist with projects, staff the desk, and engage in other digital tasks; contact the Digital Studio for more information.
BC Libraries also collaborates with
Center for Digital Innovation in Learning (CDIL)
If you're teaching your own courses online or in person, you may want to reach out to CDIL for support in developing the class. They also assist with course development.
GIS Lab in 245 Beacon
Dr. Kate Willis has joined BC and is starting a GIS/Visualization (mapping and data) lab in 245 Beacon, room 231. They are in the process of setting up some fantastic equipment for ArcGIS desktop and more. Kate will be getting a web presence up soon – but is already open to drop-bys and available by email.
Hatchery (A Makerspace)
In 245 Beacon, you can also stop by the Hatchery for support (please take safety training first). As Paterson Tran reported in The Heights (Sep. 11, 2022) "A team of student employees leads the individualized training sessions on the space's equipment, including eight sewing machines, a vinyl cutter and a heat press, and a laser cutter. The space is also home to a digital embroidery machine, 3D printers, and wood-working equipment."