New Business & Management Resources
Hello, BC Libraries Customers!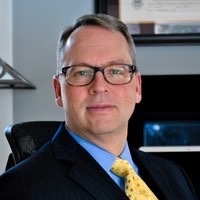 In this post, I highlight several recent library additions for scholars at all levels. Some of these items are specifically for my core customer base of CSOM faculty and students, and some will be of interest to the broader BC community.
Faculty and Instructors – Course Resources
Course Resources is a new tool for instructors to create and organize lists of course materials and share them with students. See the Course Resources tab in your class Canvas for more.
PhD Students and Candidates – Fixed Income Data
Specialized data sets are the life-blood of academic research and publishing. For the CSOM Finance Department, we recently acquired databases centered around municipal bond investing. If interested, please contact me for a referral to CSOM's Finance Department.
Mergent Municipal Bonds Database provides information on United States domestic municipal bonds beginning in 1996.
Historical Municipal Bond Elections Database from IHS Markit tracks historic bond prices and provides independent, transparent municipal bond pricing data to support trading, valuations and risk management – and academic research.
MBA Students – WRDS
Incoming MBA students should be sure to sign up for access to Wharton Research Data Services (WRDS) to access a wealth of financial and economic data. BC Faculty, PhD and Masters level students may set up accounts directly from the WRDS web site. Students should email wrdsreps@bc.edu for information about setting up an account. Jason Hall and Doug Olsen are the WRDS administrators for Boston College.
Undergraduates – Research Instruction Videos
My colleagues Jason Hall, Chris Strauber, Leea Stroia and I just dropped our new Portico Research Instruction Videos. Created for first year CSOM students, the videos provide general research tips and walk-throughs of databases such as Business Source, Statista, Investext, and Philosopher's Index.
Everyone – Chess Set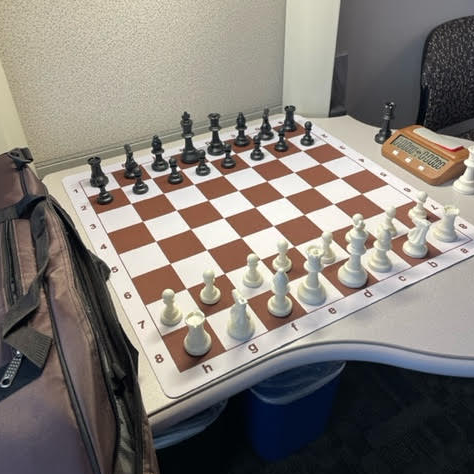 Strategy is critical in business and management, and the game of chess is fabulous for learning about strategy. In response to a student request, we now have a competition-level Chess Set complete with board, pieces, carrying case, and game clock! Check it out from the O'Neill Library Circulation Desk.