Open Access Week is Around the Corner
OA Week: October 24 – October 30
Open Access Week is a yearly celebration of the value of Open Access publishing to scholarship in science and the arts. This year, Boston College Libraries is proud to announce that Jessica Silbey, recent Guggenheim Fellow and Professor of Law and Yanakakis Faculty Research Scholar at Boston University, will be giving our Open Access Week lecture. The event is open to all, and should be of interest across a number of disciplines and to student creators.
When: Tuesday, October 25th at 5:00
Where: Stokes Hall S195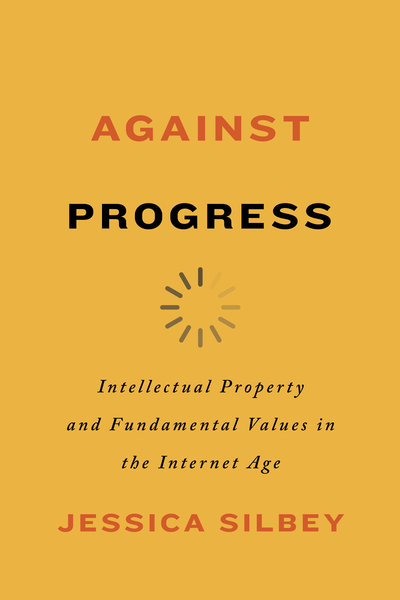 Professor Silbey will be discussing her recent book Against Progress: Intellectual Property and Fundamental Values in the Internet Age. The book examines how intellectual property law balances the United States Constitution's call to "promote the Progress of Science and useful Arts" against values such as equality, privacy, and distributive justice. The book encourages refiguring the substance of "progress" and the function of intellectual property in terms that demonstrate the urgency of art and science to social justice today.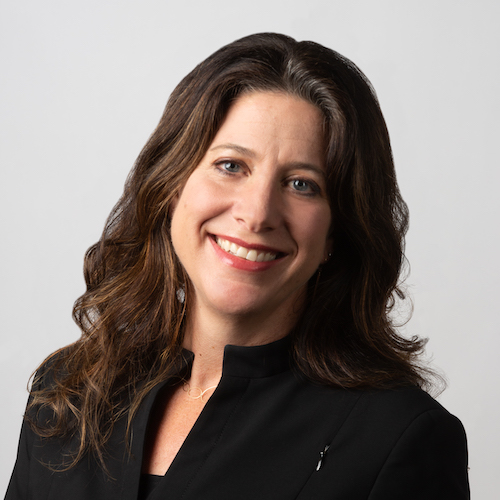 By granting creators exclusive rights to copy, display, and perform their works, copyright law can be seen as giving an incentive to create, by protecting potential profits from selling works. However, if only a few people can access a work, how can it benefit society? Open Access answers that question by saying that scholarship needs to be open to everyone. Typically, scholarship can be opened with a Creative Commons license that outlines the reuse rights that the reader has, which can range from reusing a work for any purpose (as long as the author is attributed) to reusing a work only for non-commercial purposes, a license commonly found in Boston College's Open Access repository, eScholarship.
Open Access and Federally Funded Research
Another exciting development in Open Access has been the recent announcement of policy guidance by the U.S. Office of Science and Technology Policy advising all U.S. research-funding agencies to require grant-funded publications be made available to the public, for free, as soon as the publication comes out. This is a large change from current policy, where only a small number of agencies require this access, and only after a period of twelve months.
Technically, they are calling this "public access" and not "Open Access." The exact details on how it will be implemented are still being determined, but the end result will be the increased availability of high-quality research publications online to read for free.
Open Access Displays
In addition to the Open Access Week lecture, check out some Open Access displays in the O'Neill Library lobby. Our physical display, near the main library staircase, highlights the cost difference between resources locked behind subscription paywalls and those that are freely available via Open Access. Paying hundreds if not thousands of dollars for individual academic journals really adds up in price! Our digital display, next to the Answer Wall, highlights the many journals that publish Open Access here at BC, using Open Journal Systems as a platform to distribute their work for free worldwide. For an interactive version, you can look at this map of where our articles are being downloaded across the globe!