New Access Services Staff at O'Neill Library
What is Access Services?
Access Services has an enigmatic name but clear responsibilities for four core areas of service: Circulation, Collection Maintenance, Course Reserves and Interlibrary Loan. Comprised of 22 full time staff and approximately 100 student employees, Access Services staff, in collaboration with colleagues across the libraries, ensure that library patrons are able to identify, locate and borrow materials they need. The team is responsible for providing extensive hours of operation, reshelving and organizing collections, signage, delivering materials between the 8 libraries in the BC network, facilitating access to the collections of institutions across the planet, compiling tailored lists of course resources, providing a raft of technology items for loan, organizing therapy dog visits, and much more. Please join me in welcoming our new staff, all of whom make a significant contribution to these endeavors.
Sr. Dr. Chimbuoyim Uzodimma, H.F.S.N.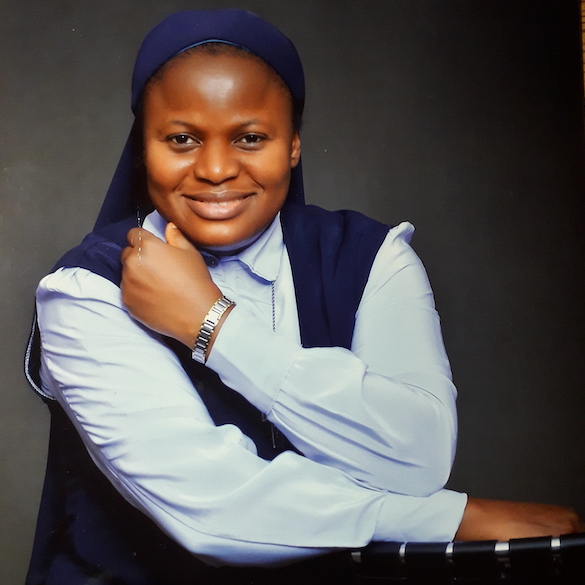 My name is Sr. Chimbuoyim G. Uzodimma. I graduated from Boston College School of Theology and Ministry with an S.T.D.  I am currently working as the Evening Access Service Assistant at O' Neill Library. You will likely find me at the ILL office processing Interlibrary Loan requests or at the Circulation Desk (Level 3) during the night. When my busy schedule allows I enjoy watching African movies, "Paternity Court," or playing mobile video games.
Patrick Gardner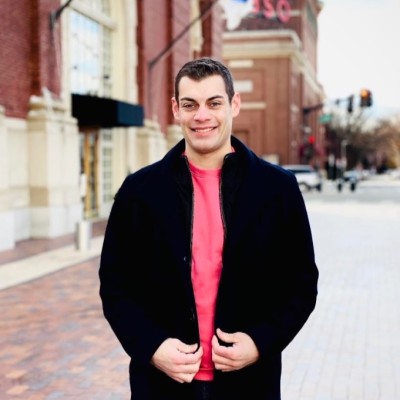 I am from Westwood, Massachusetts and live in Newton, Massachusetts. I am a library assistant and help patrons at the circulation desk as well as with deliveries and shipping books for interlibrary loan. I have a Masters in library and information science from Simmons University. In addition to my BC job, I referee ice hockey. In my free time I enjoy seeing friends, hiking, playing piano, learning languages and traveling. A fun fact about me is that I was born on Halloween. I recently read the historical fiction book Sold on a Monday, and would highly recommend it.
Katya Vorobeva-Sears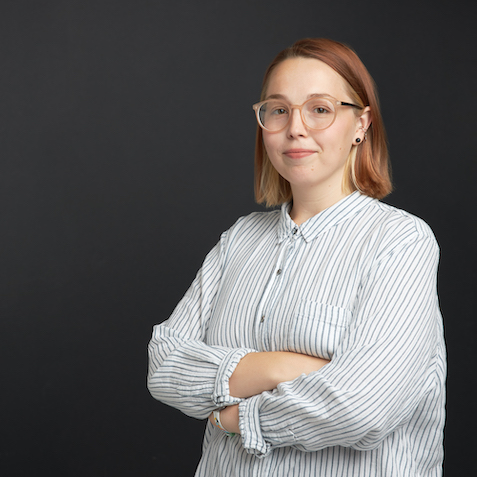 Hi everyone! I am the new Access Services Specialist at O'Neill Library. I am originally from Russia and still pretty new to the Boston area. This is my first library job (and my first job in America!) which I am very excited about. Prior to working at BC Libraries, I worked as an ESL teacher in Russia in a private school called "The American Home." I love art, nature, and history. I have undergraduate and graduate degrees in Soviet history. In my free time I can be found reading, spending time outdoors with my husband and our dog Shoosha, or working on some crochet, embroidery, or other DIY projects. I mostly read non-fiction and especially enjoy social history books. My most recent read was The Warmth of Other Suns by Isabel Wilkerson, which I highly recommend!