Introducing New Special Libraries Staff
This summer we've welcomed four new employees to keep Bapst Library, the Educational Resource Center, and the Social Work Library functioning at peak performance. Drop by to say hello when you get a chance. In their own words, here they are:
Brianna Pérez, ERC Acquisitions & Fiscal Assistant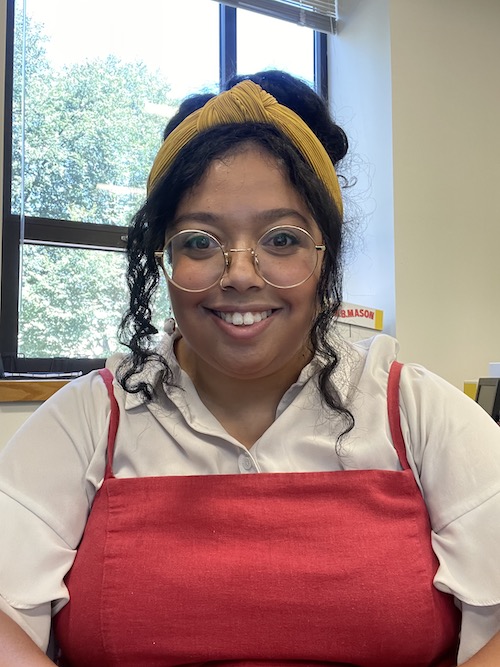 Hey all! I am originally from Miami Beach, Florida and I was most recently working as a library page and school librarian in the Kansas City, Kansas area. I will be working at the Educational Resource Center as the Acquisitions & Fiscal Assistant. Other than that, I love to run in my spare time, perform in opera and musical theatre productions, and visit as many art museums as possible, which I hope to do once I am more settled in Boston! I also love to read, of course, and one of my most recent reads was Crying in H Mart by Michelle Zauner leader of the Grammy-winning alternative pop group Japanese Breakfast, . The book was phenomenal and has made me cry everywhere.
Clark Geiling, Day Supervisor, Bapst Library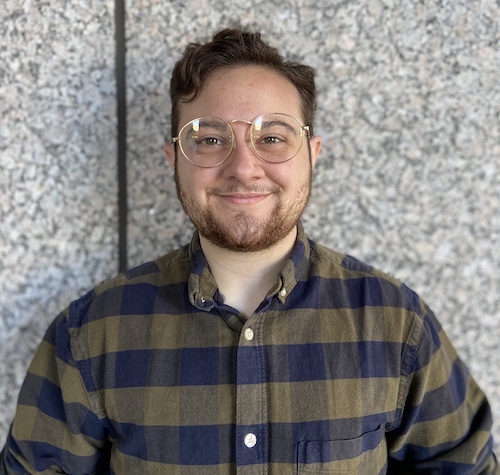 Hi all! My name is Clark Geiling and I am the new Daytime Supervisor for Bapst Library. My office is located in O'Neill, so I will likely be bouncing back and forth between the two libraries. I previously worked at Smith College as the Evening Supervisor for Access Services and I am currently pursuing an MLIS at Simmons. When not at the libraries, I can be found working on an embroidery project, picnicking on Boston Common, or watching cozy mysteries with my beloved tortoiseshell cat, Beatrix. My most recent read is Virginia Woolf's "The Waves", which I greatly enjoyed and would heartily recommend.
---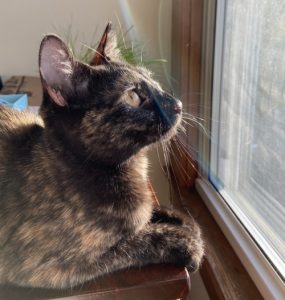 ---
Lida Supernaw, Evening Supervisor, Bapst Library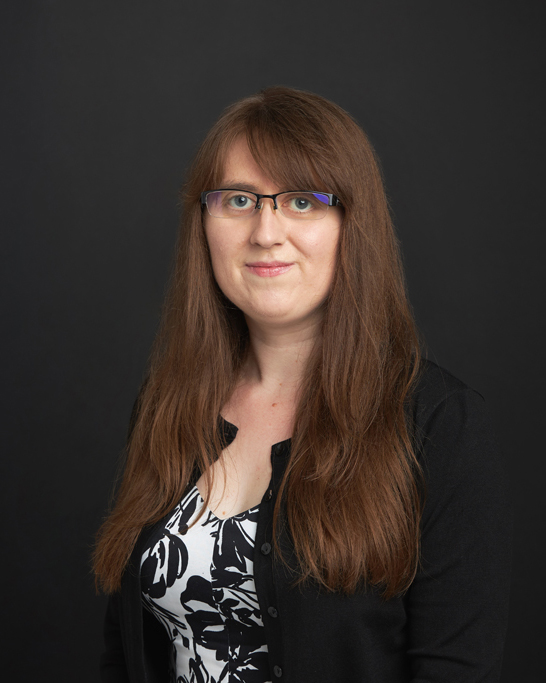 Hello everyone! My name is Lida Supernaw, and I'm from the Virginia suburbs outside of Washington, DC. Prior to working at BC Libraries, I worked at the National Gallery of Art in DC and the academic library at Georgetown University, before I completed my Masters at BC. Patrons at BC will find me behind the circulation desk at O'Neill Library, as well as over at Bapst Library. I don't have any pets right now, but I grew up with two cats who were so different, you wouldn't know they were siblings. One was a tortoiseshell, the other was patterned like a tuxedo and the size of a small adult beagle. Since I just finished my graduate degree in Ancient Greek and Latin, the last book I read that wasn't Herodotus, Thucydides, or Livy was a book on the localization between the English and Japanese versions of the original Legend of Zelda.
Emmanuel Sosa Alvarado, Day Supervisor, Social Work Library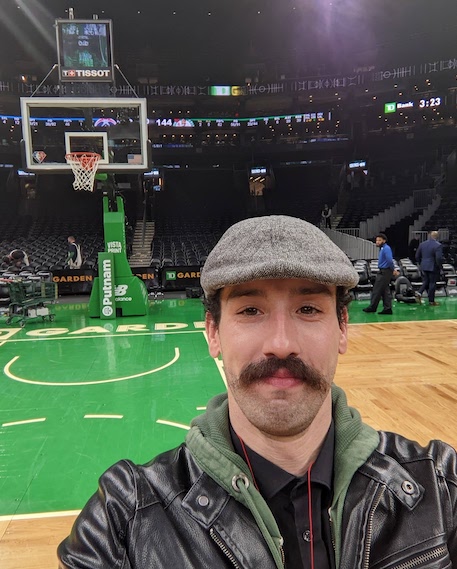 Hello Everyone! My name is Emmanuel Sosa Alvarado. I am the new Daytime Library supervisor for the School of Social Work. I am originally from San Juan Puerto Rico. I have worked in libraries since my undergraduate years at the University of Puerto Rico, Rio Piedras campus. My most recent position was as an evening library supervisor at the Fineman & Pappas Law Library at Boston University. While at the SWL I will be handling the day-to-day management of the library and the student assistants as well as working with Course Reserves, Canvas instruction, technology, and student employment. I love to walk everywhere and get lost exploring new places. My current and most recent reads would be the graphic novel MAUS by Art Spiegelman and The Black Jacobins by C.L.R. James. Both are amazing reads.