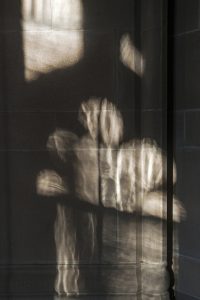 The most recent three years have been like no others, insofar as political divisiveness, racial reckoning, and the pandemic have intractably divided our world. Many people a lot smarter than me have postulated insightful ideas and theories of how we got here, but few have given sustainable answers of how we extract ourselves from truly mean-spirited accusations and unreflective judgements. Civil discourse seems now like an oxymoron. Dialogue seems more like an exercise in sophism, rather than truth seeking. If people disagree, now suddenly they become enemies. Sadly, this goes way beyond Red Sox v. Yankees.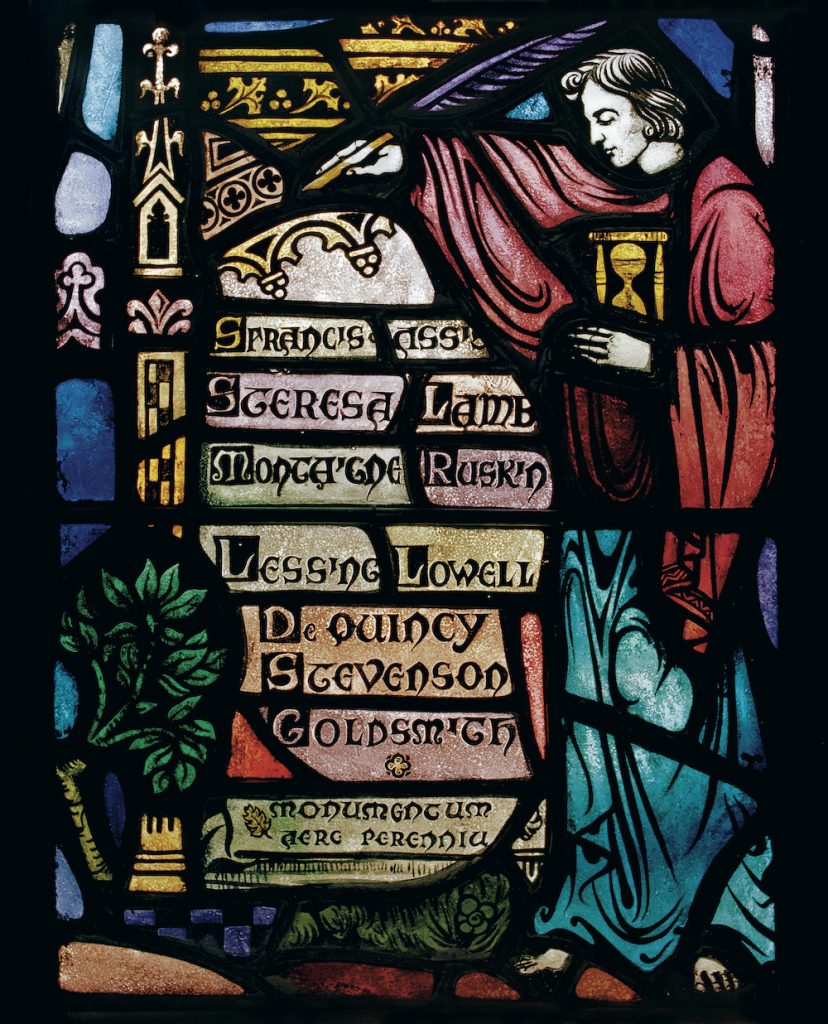 There's an old saying that every great library has something in it to offend everyone. That wisdom comes from a time when curiosity meant further exploration and discussion in an attempt to better understand. Sure, people still tended toward viewpoints that made them comfortable, but it was fully acceptable to engage in debate around complex topics, and occasionally the discussion became heated and uncomfortable. But that was okay. The path of least resistance rarely leads anywhere interesting. Librarians understand that knowledge demands unease and open-mindedness, and a willingness to objectively try to understand ideas and theories that may not resonate in our safe spaces. In fact, libraries should both mirror and encourage the liberal arts education.
At Boston College we have the notion of student formation, where through four years of academic, spiritual and social activities and experiences students are given every opportunity to develop their hearts, souls and imaginations. Our library content and services are meant to support these efforts, objectively, without judgment.
Still, here we are in a world where we find people bicker and hate routinely with impunity. Many post borrowed opinions and memes on social media platforms. Does that mean that they, too, are witty and intelligent? Does social media provide better information about Covid vaccines than the CDC? Is your classmate from high school an expert on geopolitics, medicine and the racial woes our world faces?
As we all enter another academic year I urge each and every one of us to resist the superficiality of the meme, the highlight post and the righteous outrage so prevalent and ubiquitous in our digital lives. Consider suspending your biases and prejudgments and instead embrace uncertainty, open your minds to new viewpoints and ideas, and above all commit to listening and respecting others. As Frank Zappa once said, the mind is like a parachute, it only works while it's open. Let the Boston College Libraries be a provocative landing spot and an intellectual destination for active learning, personal growth and critical inquiry, where your hearts, souls and imaginations can flourish.