University of California Announces Elsevier Deal
The University of California system recently announced a major deal with the scholarly publisher Elsevier, after a two-year standoff. This deal is a big development for librarians and scholars, but the details are a bit inscrutable if you haven't been following scholarly publishing for some time. This piece aims to give you enough of an introduction to follow the conversation, and to provide links to more information on many aspects of it.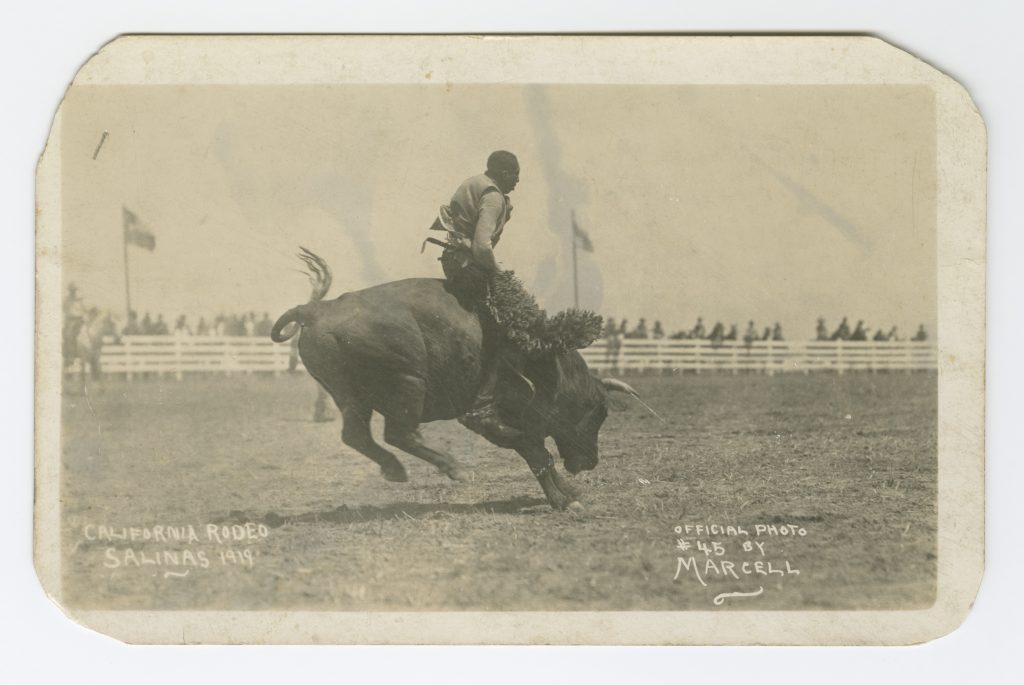 How scholarly publishing works
The public funds basic research in the sciences
Universities pay the salaries of the faculty and others who do the research and writing
Scholars provide the labor to edit and review scholarly publications free of charge, and usually sign over copyright to the publisher
Universities pay again to subscribe to the journal articles resulting from the research
They do that in the form of Big Deals which provide a great deal of content and ever increasing prices
Commercial publishers make an enormous amount of money
How library subscriptions work
Before the Internet only the largest libraries could afford the space to have huge journal collections. Libraries subscribed to individual titles that made sense for them, and could manage budgets by cancelling subscriptions when funding or lack of use suggested. As electronic publishing became the norm, major publishers began to offer a different sort of arrangement: Pay a very large annual fee and get access to all of our titles. Most publishers offer an arrangement like this. In some ways it's great: even very small libraries now often have a journal collection the size of a research library. In other ways it's not. They are expensive: the bulk of most research library collection spending goes to three publishers, Elsevier, Wiley, and Springer. Those costs escalate, well beyond what inflation or normal levels of profit would indicate. Elsevier routinely posts profits of more than 30%, which is common in scientific publishing and in almost no other business. Those costs put pressure on every other kind of library spending. They are monolithic: cancellations are often all-or-nothing.
What's Open Access?
Open Access (or OA) means freely available to readers. In some cases it can also mean freely available to reuse or remix.
Increasing numbers of institutions and funding agencies require open access publishing to a lesser or greater degree.
Because scholarly work needs to continue to be available for long periods of time, and because the editorial process is important, something more substantial than posting a copy on a personal website is needed. There are three main approaches to doing open access publishing:
Institutional repositories like eScholarship@BC.
Preprint archives like ArXiv, which provide a place for a discipline to share work in progress, with formal publication happening later (if at all).
A commercial publisher.
Commercial publishers charge an Author Publication Charge (APC) when they publish a journal article as open access. This is designed to compensate the publisher for the costs associated with production, maintenance, and long-term preservation of the article. These costs vary, but are typically $3000-$5000 per article. In the sciences these costs are usually paid by the author(s)'s grant funding. Because that sort of funding isn't common in all disciplines, most universities that support OA also provide some funding to cover those costs. In most places the funds available for that are limited, as they are at Boston College.
What's happening at the University of California?
Negotiations between UC and Elsevier broke down in February 2019, and Elsevier blocked their access to newly published material in July of that year. The deal was announced March 10th, 2021. The Memorandum of Understanding is an eyeful, but the libraries have also published a useful summary of the concepts for other libraries to use in their own negotiations, and given some helpful presentations to try to illustrate how a deal like this works in practice. In broad terms the agreement says:
All UC work to be published open access by default, with an opt-out for faculty who prefer not to
UC patrons get access to everything Elsevier publishes
Libraries to contribute to all APC costs, partially (for those with grant funding) or in full
Libraries to pay Elsevier a deposit equal to a projection of the maximum value of UC publications over the term of the contract
Library contributions to be deducted from any excess publishing costs
What's the significance of this deal?
UC is essentially changing its relationship with Elsevier from a subscription model to one which is primarily about paying the costs of publishing, maintenance, and preservation, with a smaller fee to allow reading access to all of Elsevier's subscription content. The total amount paid is comparable to previous subscription costs, but it controls costs in several ways: first, any increase in costs would be tied to increased research output rather than publisher whim; second, grant funding reduces library costs; third, as more and more work is published open access, the subscription fee will decrease. Offsetting agreements like this have been done with other publishers, at other schools, and with entire countries, as with Germany's Projekt Deal, and with universities in Spain and Austria. This agreement is significant because Cal authors contribute about 10% of the content in Elsevier products, and Elsevier publishes a significant portion of the entire world's scientific output. It also sets a precedent for similar arrangements with other publishers and schools.
As a public good during the pandemic, many publishers have made work about COVID-19 freely available. But much of the rest of scientific literature is locked into subscriptions which only wealthy Western institutions can afford, and which can only be used by current faculty, staff, and students at those institutions. This locks most of the country and most of the world out of the results of publicly-funded research. Cal refers to their deal as "transformative." It certainly changes their relationship with a major publisher. It may be a very significant step toward changing publishing.
Suggested additional reading
Staggeringly profitable business (The Guardian, 6/27/2017)
Elsevier and scholarly publishing (Bloomberg 6/30/2020)
Peter Suber. Open Access. 2012. Ebook.
Open Access. (SPARC, Scholarly Publishing and Academic Resources Coalition)
Open Access and the Boston College Libraries