Boston College Libraries provide access to an outstanding collection of streaming resources in Performing Arts. As our collection is extensive, we will highlight just a few titles here, but we encourage the Boston College community members to explore our full collection.
Being of interdisciplinary nature, our Performing Arts Collection is actively used by faculty and students in teaching and research. It is our hope that the wider Boston College community will enjoy and benefit from having online access to the best theatre and music in the world.
---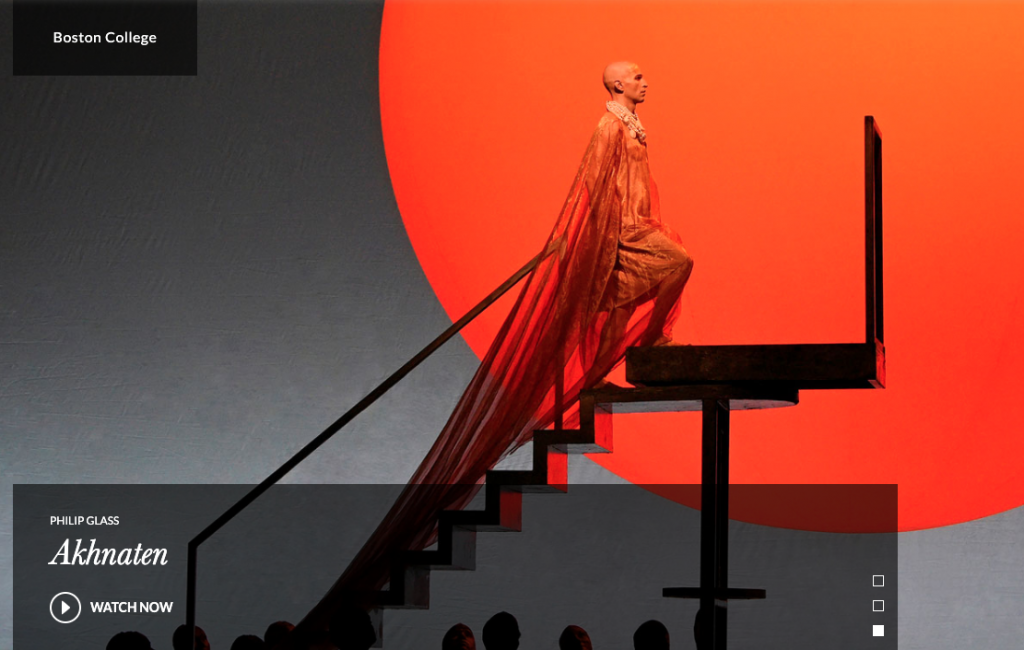 Met Opera on Demand provides access to over 100 performances from the acclaimed Metropolitan Opera's "Live in HD" series that started in 2006, as well as videos recorded for public television from 1977-2003, and 300+ radio-broadcast performances dating back to 1936. To many opera lovers nothing can compare with live performances in the Metropolitan Opera House, but it is still a great opportunity to see productions of one of the best, if not the best, opera house in the world in the convenience of your home. Here is a complete list of all operas, directors and artists.
---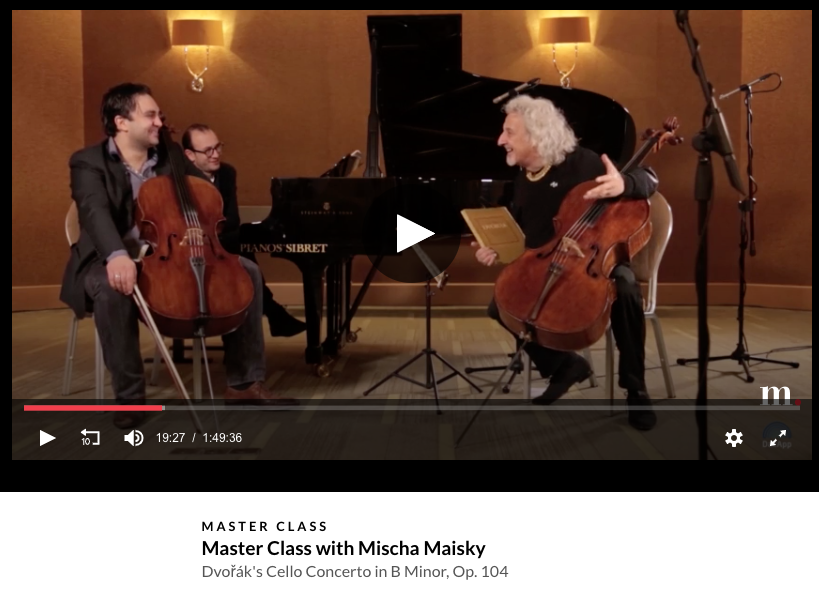 Medici.tv is a French company that provides access to classical music from Baroque to Contemporary music, including: concerts, operas, ballets, archival documents, portraits of artists and composers, master classes, conductors in rehearsals. This collection includes performances from the best venues in the word, including Wiener Staatsoper, Teatro alla Scala, Palais Garnie, Zalsburg festival, etc.  It is a rare opportunity not only to see the best European and world companies and orchestras, but also get familiar with the most innovative directors and cutting edge contemporary productions.
---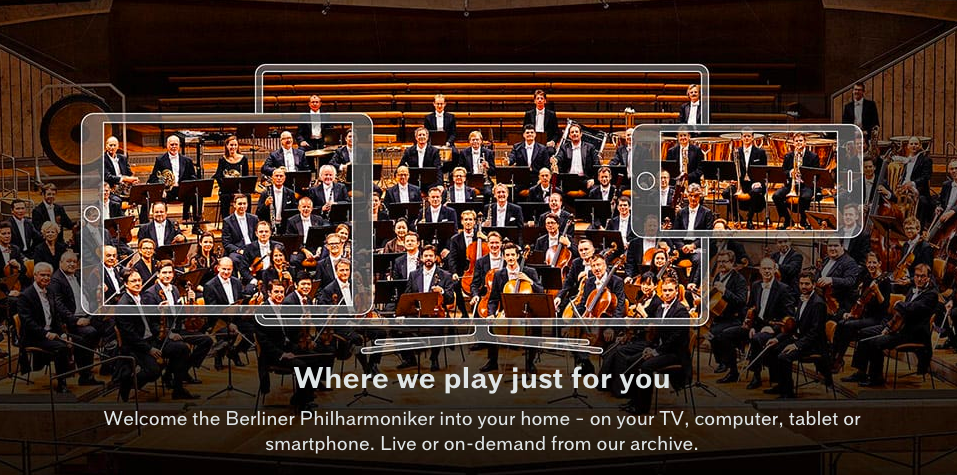 Berliner Philharmoniker is considered one of the best orchestras in the world. Our subscription to its Digital Concert Hall provides access to live broadcasts, archival concerts covering six decades, documentaries, and more.
---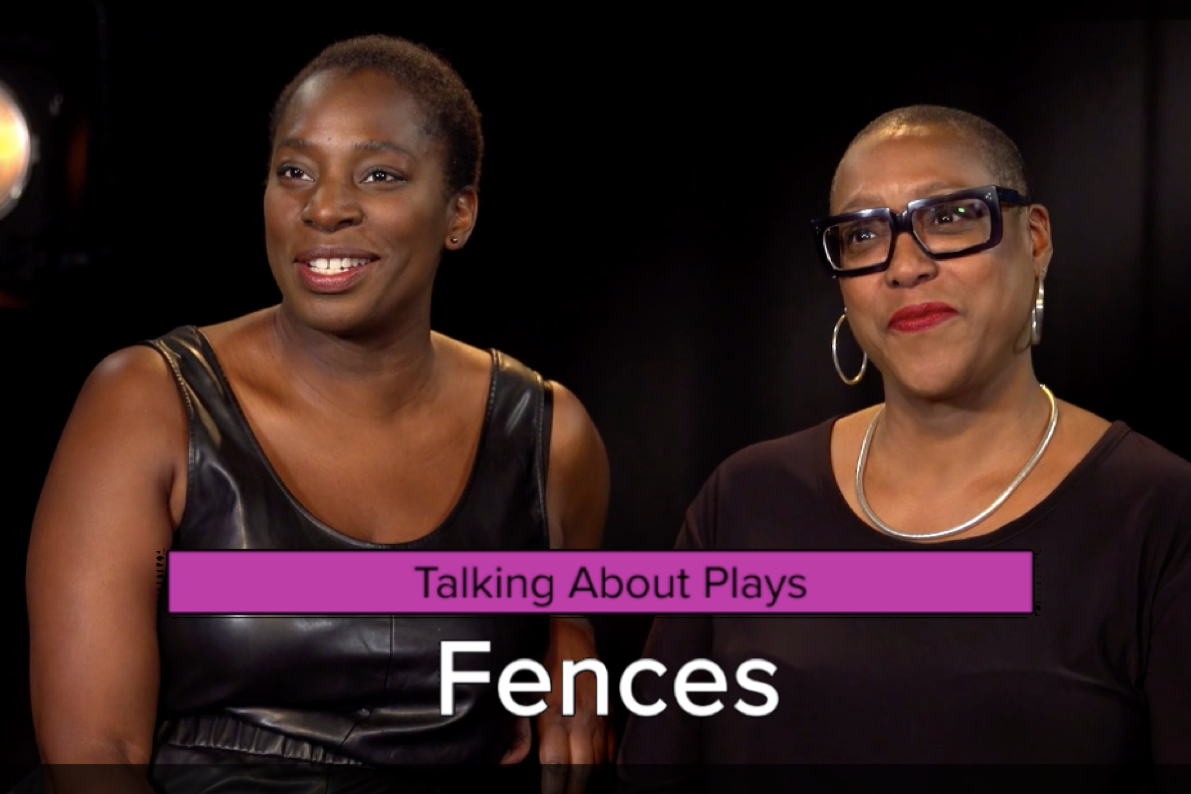 Switching gears to the dramatic theatre, Drama Online and Digital Theatre Plus offer access to acclaimed performances from world-renowned theatre companies and include collections such as Shakespeare's Globe on Screen, National Theatre Live, Stratford Festival Shakespeare Collection and many more.
In the near future we anticipate licensing other important collections, such as the Royal Shakespeare Theatre (RSC). Please watch for developments, possibly as early as later this spring!