You might want to adopt anti-racism practices, but concerns about COVID-19 may make you unsure what you can contribute or what role(s) you can take on right now.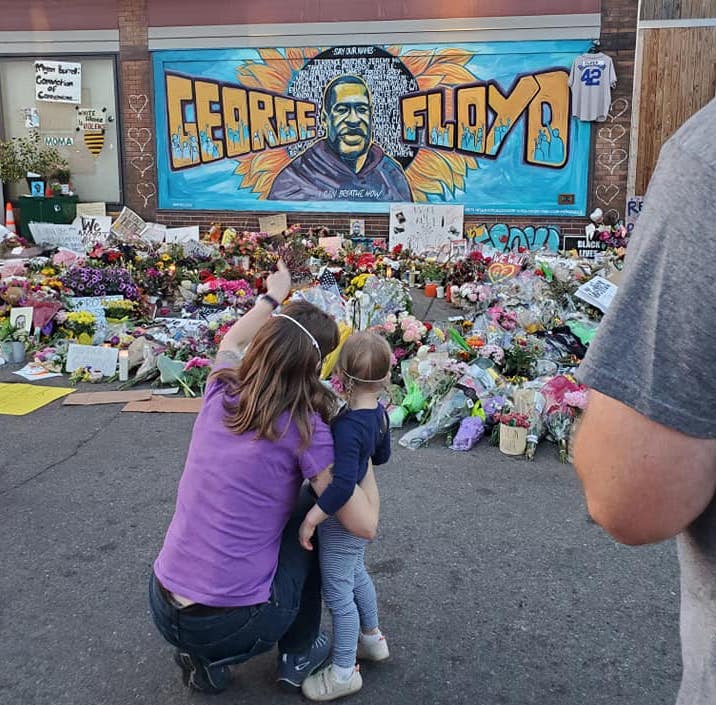 This is where libraries and librarians can be a big help: we're dedicated to finding answers to questions like "What can I do?" Before we get to that question, take a quick look at linked resources for other questions you might have right now:
What can I read?
See the BC Libraries Statement on Racism and Current Events, which includes a reading list, and the currently featured virtual book display, The Criminalization of Black Bodies.
What else are libraries doing to challenge racism?
Check out the online archives Documenting the Now, Project Stand, Blackavists, and Witness.org.
How do I find reliable news?
Read the BC Libraries Blog entry Finding Reliable News, and learn a straightforward process for fact-checking news items you find in your social media feed during a time of crisis when many breaking stories are developing quickly.
What can I do?
These resources provide recommendations and suggestions for how to get involved, but at a safe social distance: