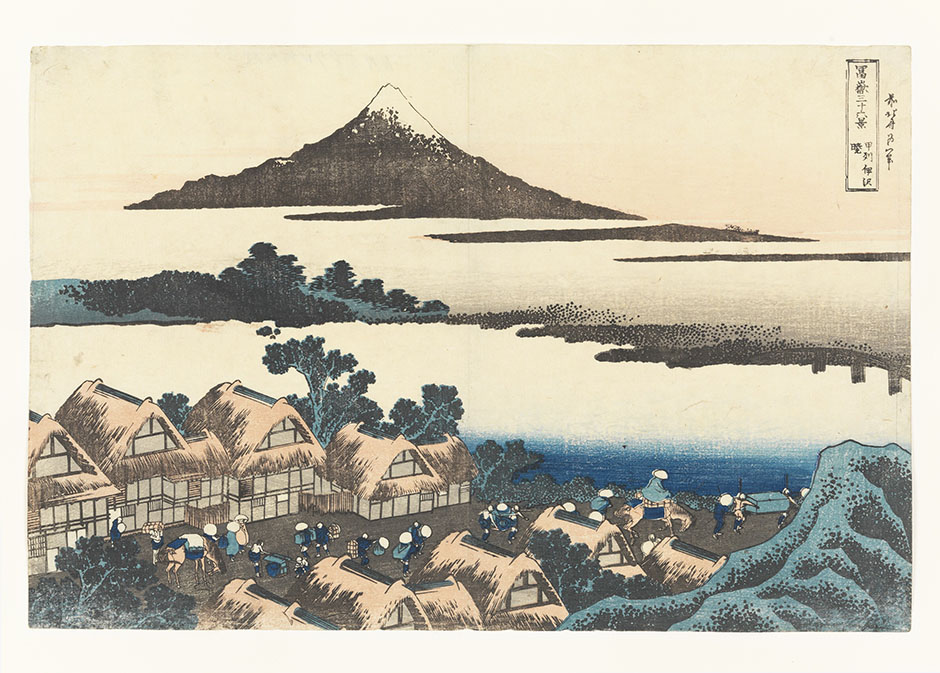 For over a decade Boston College has been subscribing to Artstor, a digital repository of images, designed to assist academic institutions in their teaching and research through the use of digital images and media. The Artstor Digital Library now provides access to more than 2.4 million curated images from reliable sources that have been rights-cleared for use in education and research. Images can be used in classroom instruction and handouts, presentations, student assignments, and other noncommercial educational and scholarly activities.

Recently Artstor added a new tool, JSTOR Forum, that allows institutions and individual faculty to add, manage, and share their own collections of images, and audio or video files. Faculty can be in complete control of access to those collections: collections can be public (on the open web), or they can be available only to the specific Institution (Boston College in our case), department, group, or individual users.
There are different levels of access available with the the tool:
Open: open to anyone on the web (as with the Japanese Prints collection)
Institutional: open to anyone with an institutional login
Departmental: open to anyone within a department (useful for collections containing images subject to copyright restrictions to be used under fair use guidelines only in classrooms)
Personal: available only to the person who has posted it (useful for organizing images for use in research)
Boston College Libraries just added its first open collection to Artstor–Japanese Prints Collection 1765-1964. The original prints are held at the Burns Library. This collection consists primarily of ukiyo-e woodblock prints. It also includes a few examples of the mingei (folk art) and sosaku hanga (creative prints) movements of the early 20th century. The bulk of the ukiyo-e prints are by Ando Hiroshige; other notable artists include Katsushika Hokusai, Katsukawa Shunko, Kitagawa Utamaro, and Isoda Koryusai. Now Artstor users can easily compare the Burns library prints to others by the same artist or technique across multiple collections, including holdings from the Metropolitan Museum, the National Gallery, the Museum of Fine Arts in Boston, and many other outstanding collections of art.
The art history department has already added both a departmental collection, and an institutional collection (off-campus access requires login). The institutional collection is primarily composed of images limited to classroom instructional use, such as architectural details and paintings. Alston Conley of the Art, Art History and Film Department has also included some of his own sketches, which he used as sketchbook examples for the Drawing From the Venetian Masters class taught at Venice International University.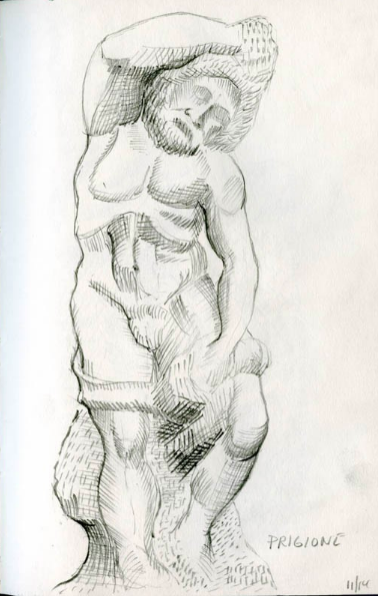 There are plans to integrate Artstor Open Access collections with the JSTOR platform to make content in those collections discoverable side by side with relevant scholarship in books and journals, and use them more effectively in teaching and research.
For more information about the JSTOR Forum tool and how you can use it, contact your subject librarian or Nina Bogdanovsky at bogdanon@bc.edu.