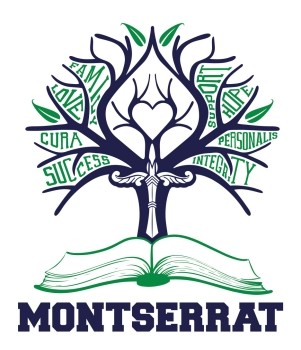 Academic libraries are involved in providing support and information access for all students, faculty and staff. Over the years the Boston College Libraries have worked with the staff at the Montserrat Office to actively support our high financial need students. Some of the services offered include a lending program of items such as textbooks, ipads, laptops, calculators, headphones, software, and so much more. Additionally, utilizing many of the library-subscribed resources and open access materials, librarians often partner with faculty to assist in curating course materials at low or no cost to students.

This fall, because many students enrolled in the Connell School of Nursing are Montserrat students, the Libraries intentionally worked with the School of Nursing faculty to assist students in making sure they had their course materials on the first day of classes. This work included thinking strategically about how to use a variety of resources such as ebooks, book chapters, and journal articles in order to keep the student cost of course materials down.


We are so thrilled to have that support from the CSON and Library department. Through their efforts, we have been able to stay on top of our readings and assignments in a timely manner. They truly made a difference for us, and we are extremely grateful!

Connell School Nursing Student
For more information about these services and programs, contact Margaret Cohen, Head Librarian, Educational Initiatives and Research Services.