A fireside chat with: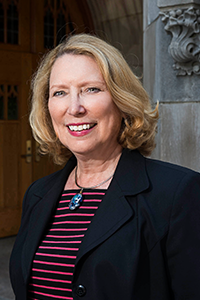 Barbara Jones
VP, Student Affairs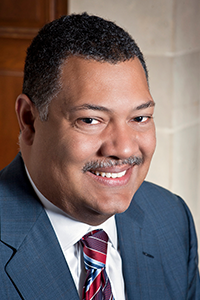 Vincent Rougeau
Dean, Law School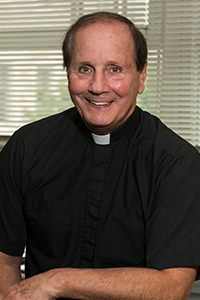 Anthony Penna
Associate VP, Mission and Ministry
Hosted by Tom Wall, University Librarian
Thursday, February 23, 2017 4:00p.m. – 6:00p.m. O'Neill Library, 3rd Floor Reading Room
Light refreshments will be provided.
In cooperation with: Office of the Provost, Boston College Libraries, Student Affairs, and Campus Ministry
This news page is for archival purposes only. The content posted above is no longer available.